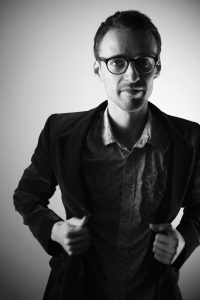 Principal double bass of the Orchestre Philharmonique de Radio France
Professor at the CRR of Paris
"Jeroen was very invested and available before, during, and after the purchase of my double bass by Giuseppe Zanotti, a magnificent instrument from 1733. Experienced craftsman, patient and efficient, expert luthier and attentive, his know-how is remarkable . On my double bass, its setting is comfortable for the musician, rich and powerful for the instrument.
He did a remarkable job on my double basses, bringing playing comfort and depth of timbre.
I highly recommend his work and his advice to all double bass players. "
website : yanndubost.com